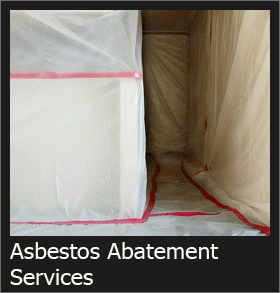 Commercial Asbestos Abatement
and Mold & Lead Paint Removal
Sixth oldest continuously operating
asbestos abatement company in California
EPA Lead-Safe certified
OSHA and DOHS registered
No job too big or small
Free Estimates
Since 1986, Enkay Engineering has been providing safe, effective commercial environmental remediation services, removing health hazards from offices, retail stores, and other commercial facilities throughout Southern California. Our thousands of satisfied clients are a testament to our quality work, reliable results, and affordable rates.
Just a few of our satisfied clients:
Ashland Chemical
Chevron Chemical
Farmer John
Hormel
Knott's Berry Farm
Rose Bowl Stadium
Sunkist
Our commercial environmental remediation services include:
Asbestos Abatement/Removal
Asbestos acoustic ceiling tiles and popcorn ceilings
Asbestos floor tiles
Asbestos heating duct insulation
Asbestos mastic roofing
Asbestos thermal pipe insulation
Asbestos window putty
Lead Abatement/Removal
Lead-based paint
Lead-based glazes, ceramic tile
Mold Remediation/Removal
Cards Accepted:

Reviews
I can't thank you enough for making this Floor Journey so easy for me..the numerous phone calls (so sorry)!! Your crew is amazing: Myra, Guss and Chuck..very kind and always professional..thanks again.
View All